Tap Into A Full Suite

of Learning Advisory + Creative Services
We know the modern era has required companies to rethink their entire L+D model. That's why we help customers produce high-quality, bite-sized digital video lessons that help reduce overall training time, increase retention, and complement simulation programs. From writing, to storyboarding, talent sourcing, filming, and editing - think of it as your own personal 'Masterclass' or 'Ted Talk' studio in a box.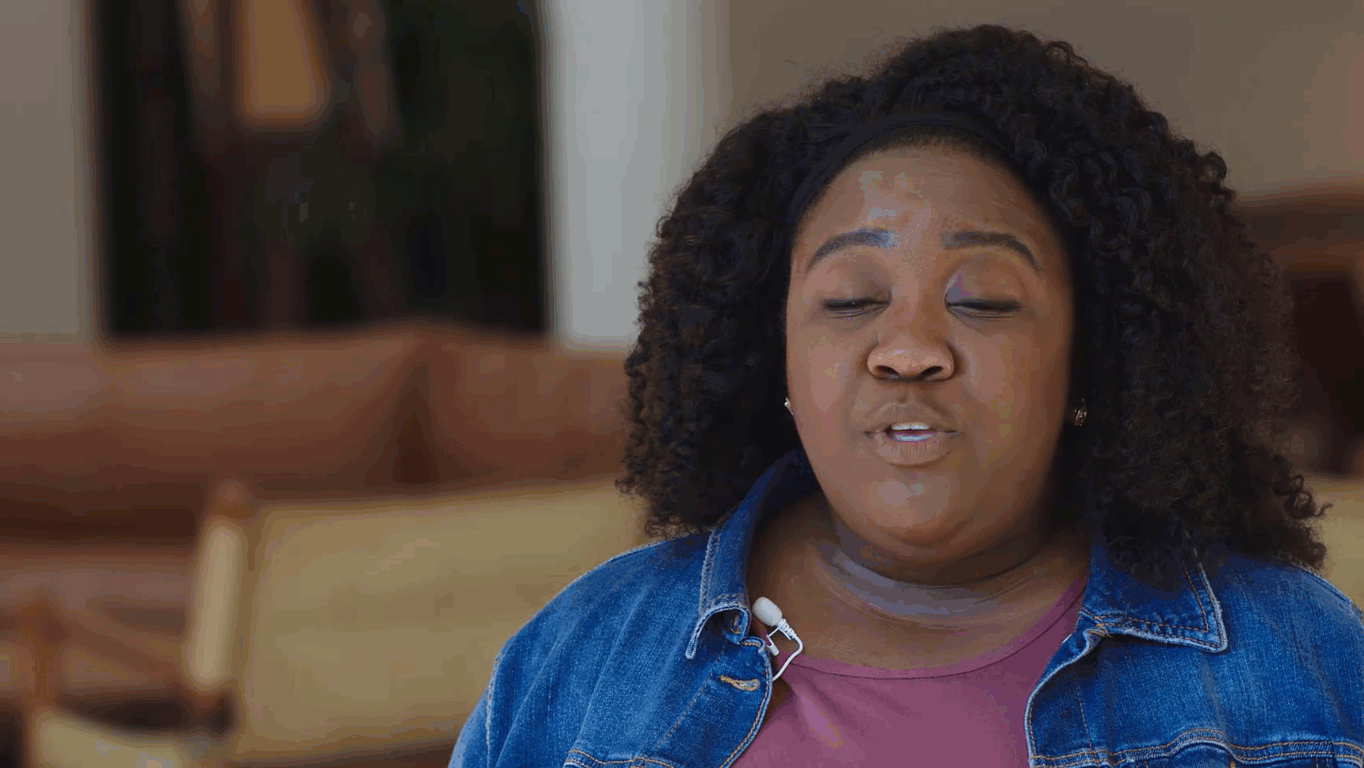 Coach-the-Coach

Certification
Accelerate your training shop by certifying your coaches. We partner with the industry's best leadership development experts to grow a practice-based coaching program, which helps managers promote a culture of learning in the organization.
We bring experience managing global programs that have touched
millions of learners in Fortune 1000, Non-Profit, and Public Sector settings.
The result is a boldly different point of view on how to run the modern, corporate L+D shop.
Immersive Learning Strategy
Just because you can simulate something, doesn't mean you should. That's why we offer additional advisory support to rapidly evaluate your overall learning program, and identify the places where practice, simulation and coaching can make the biggest impact.
LMS Integration
Boost your overall learning shop by integrating with existing Learning Management Systems, allowing you to maintain a single source of truth, while introducing compelling immersive experiences to your learners.
Custom Reporting
Learning should be able to demonstrate business impact, through custom reporting that integrates data from multiple data sources + uncover a true picture of training ROI.
We've worked with some of the most complex Learning tech stacks that exist. We can help you redesign + rebuild your IT setup to create a seamless learner experience in spite of what may be going on behind the scenes.